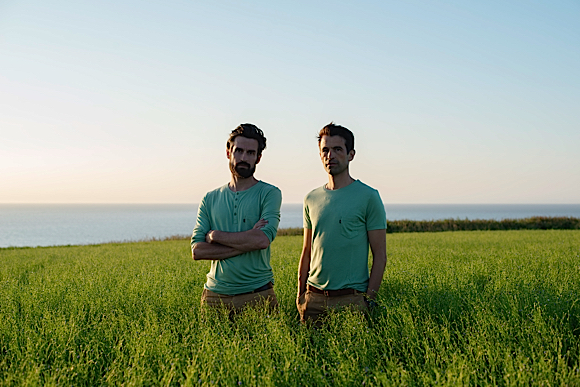 Eco chic, ethical consumerism and sustainable fashion are the new buzz words. The apparel industry has taken a major turn in the past 20 years: fashion has evolved into something similar to fast food, it's convenient but made with few respect. It's the whole supply chain that has to be re-invent: the use, production, consumption, disposal, and recycling of clothing. Sustainability includes a lot of components: social responsibility, human rights, energy and materials.
In 1993, graphic designers Markus and Daniel Freitag were looking for a functional, water-repellent and robust bag to hold their creative work. They developed a messenger bag from used truck tarpaulins, discarded bicycle inner tubes and car seat belts. The first FREITAG bags took shape in the living room of their shared apartment – each one is recycled and unique.
The swiss manufacturer has a denim line. You can't do much with the jean silhouette: the five pocket is even more than a classic, it's an icon. Today we are looking for vintage inspiration, the shape doesn't need a redesign. But the production is really damaging a lot: too much water and pesticide for the cotton, to much travel for all components …
F-ABRIC denim from FREITAG is a five-pocket jeans without rivets or polyester threads, it's made in Europe using European bast fibers true hemp and linen and, it's naturally 100 % compostable even the sewing thread is biodegradable .