The words "hostel" and "luxury" or « hostels » and « design » do not seem to go together, but a new generation of boutique hostels is aimed at travellers who seek style, but who are also budget minded. Please, forget nights in drab dorms, these well located hostels are clean and comfortable, with stylish upgrades in service, accommodations, design, food and beverages.Customers now expect to have the same features as hotels and only pay hostel prices. Hostels have recently attracted older adults, families and even junior business travelers.
One of the best example is Generator. The hostel chain have design-led hostels in 9 of Europe's most inspiring cities: Barcelona, Berlin, Copenhagen, Dublin, Hamburg, London, Venice, Paris and Rome.
I had the chance to interviewed Matt the founder of HotelGeeks a premium hostel branding awarding 5 Star hostels based on transparent criteria such as sustainability, and design.What they offer to travellers is a real sense of community with free guides and tips.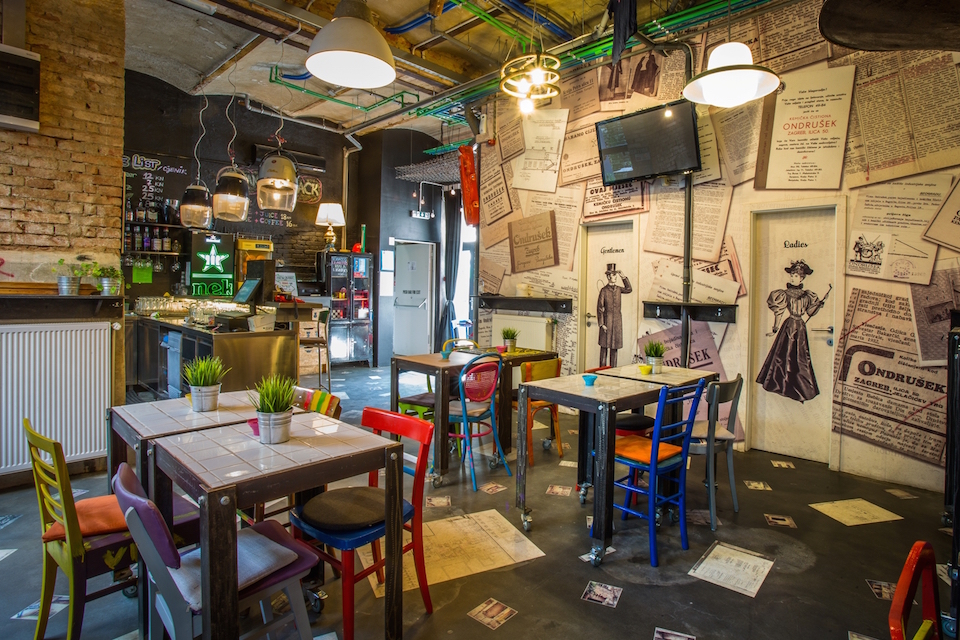 Why did you decide to propose Hostelgeeks as a new online service?
I wanted to build a website where travelers can find top hostel-style accommodation on a budget, based on transparent criteria that I feel helps them to stand out from the rest. I have been working in the tourism industry with a specialization in accommodation and hosteling for five years. With a steady increase of more and more booking platforms and websites for comparing prices, the competition has blown through the roof. Additionally, several more design-driven hostels were popping up all over the world. However, not all of these design conscious hostels were really great – maybe you could say it was a marketing coup from some investors. Finding a really unique and interesting hostel was getting harder, and maybe even overwhelming. I wanted to build a place where travelers can easily find the best hostel in their chosen destination. The users know that all the hostels at Hostelgeeks fit within a transparent criteria, we are not a booking platform, we do not recommend any hostel to simply earn some coins. These authentic reviews and recommendations, and our unique geeky guides are what our users appreciate.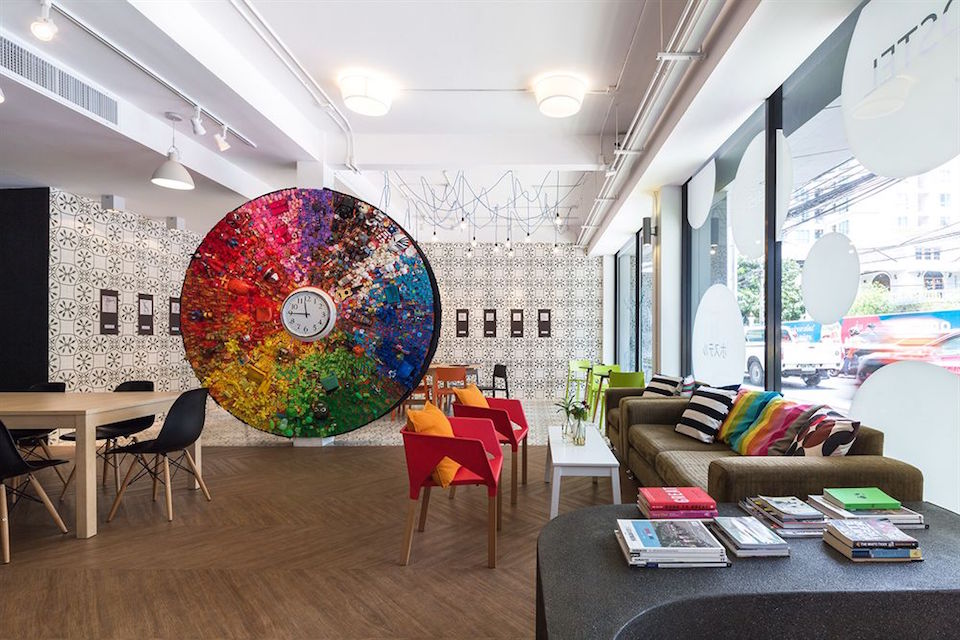 Do you think there is a revival of Hostels and how do you explain it?
I don't think that revival would be the best word for describing the current development of Hostels, although it may seem so from the outside. I would call it more an evolution. Many hostels used to be part of a network, run by non-profit organizations. This changed quite a while back now, and the hostel industry is adapting itself to the newest standards and requirements for their accommodation. In other words, hostels have, and are continuing to learn how to compete with others out there.
There are specific researches dedicated to the development of hostels, especially in Europe. Due to the financial crisis in Europe you can see the raise of Design and Boutique Hostels all over the place. Additionally, the competition for every type of accommodation, not just hostels, was growing when private house holds started to rent out their spare rooms. AirBnb had a deep impact on the market, for example. As a result of increased competition and the financial crisis, many hostel investors had to make a move. Uniqueness became a key factor for a hostels success and still is.
However, the market is still growing. The hostel industry is one of the fastest growing sectors in the travel industry.
Read more…