The words "hostel" and "luxury" or « hostels » and « design » do not seem to go together, but a new generation of boutique hostels is aimed at travellers who seek style, but who are also budget minded. Please, forget nights in drab dorms, these well located hostels are clean and comfortable, with stylish upgrades in service, accommodations, design, food and beverages.Customers now expect to have the same features as hotels and only pay hostel prices. Hostels have recently attracted older adults, families and even junior business travelers.
One of the best example is Generator. The hostel chain have design-led hostels in 9 of Europe's most inspiring cities: Barcelona, Berlin, Copenhagen, Dublin, Hamburg, London, Venice, Paris and Rome.
I had the chance to interviewed Matt the founder of HotelGeeks a premium hostel branding awarding 5 Star hostels based on transparent criteria such as sustainability, and design.What they offer to travellers is a real sense of community with free guides and tips.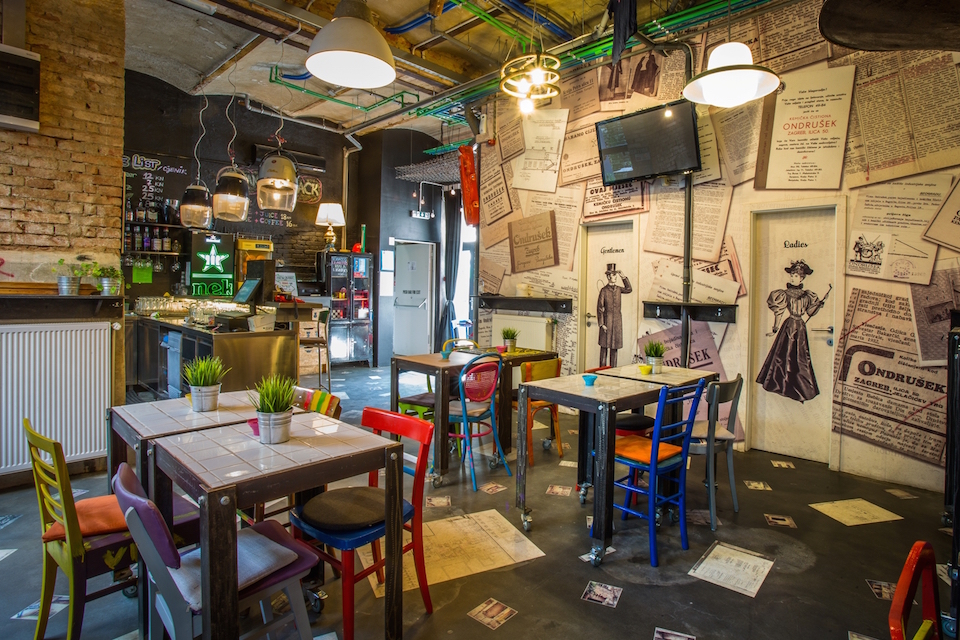 Why did you decide to propose Hostelgeeks as a new online service?
I wanted to build a website where travelers can find top hostel-style accommodation on a budget, based on transparent criteria that I feel helps them to stand out from the rest. I have been working in the tourism industry with a specialization in accommodation and hosteling for five years. With a steady increase of more and more booking platforms and websites for comparing prices, the competition has blown through the roof. Additionally, several more design-driven hostels were popping up all over the world. However, not all of these design conscious hostels were really great – maybe you could say it was a marketing coup from some investors. Finding a really unique and interesting hostel was getting harder, and maybe even overwhelming. I wanted to build a place where travelers can easily find the best hostel in their chosen destination. The users know that all the hostels at Hostelgeeks fit within a transparent criteria, we are not a booking platform, we do not recommend any hostel to simply earn some coins. These authentic reviews and recommendations, and our unique geeky guides are what our users appreciate.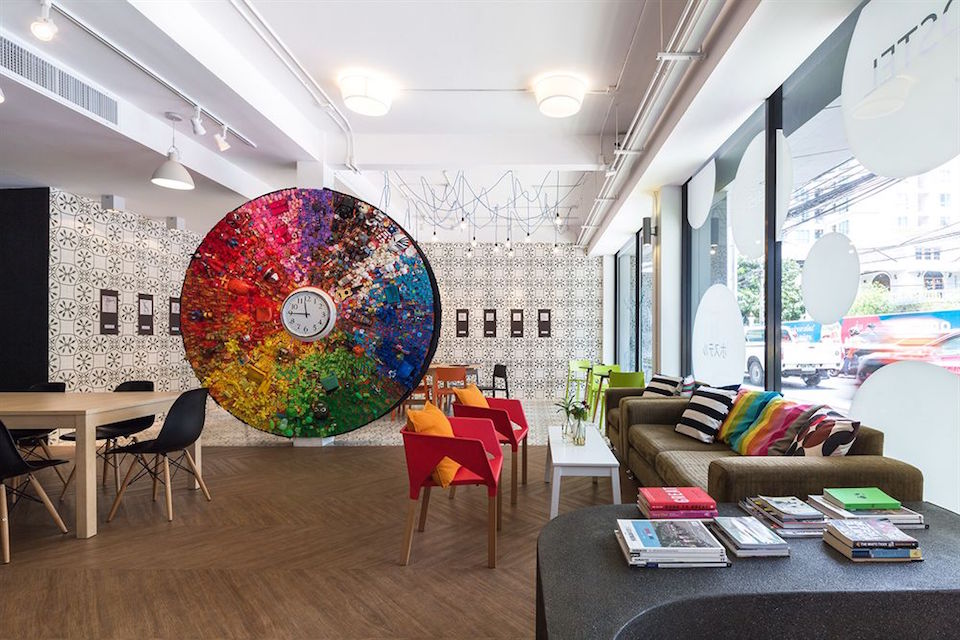 Do you think there is a revival of Hostels and how do you explain it?
I don't think that revival would be the best word for describing the current development of Hostels, although it may seem so from the outside. I would call it more an evolution. Many hostels used to be part of a network, run by non-profit organizations. This changed quite a while back now, and the hostel industry is adapting itself to the newest standards and requirements for their accommodation. In other words, hostels have, and are continuing to learn how to compete with others out there.
There are specific researches dedicated to the development of hostels, especially in Europe. Due to the financial crisis in Europe you can see the raise of Design and Boutique Hostels all over the place. Additionally, the competition for every type of accommodation, not just hostels, was growing when private house holds started to rent out their spare rooms. AirBnb had a deep impact on the market, for example. As a result of increased competition and the financial crisis, many hostel investors had to make a move. Uniqueness became a key factor for a hostels success and still is.
However, the market is still growing. The hostel industry is one of the fastest growing sectors in the travel industry.

Who is using this kind of accommodation?
The travelers staying at Hostels are usually on a budget and tend to be younger, ranging between 18 and 35. As there are nowadays many different types of hostels on offer, it's not unusual for this age to vary considerably. At a cosy, family-friendly hostel you will find different type of travelers compared to that of a party hostel, for example.
The travelers that use our service and stay at 5 Star Hostels are well-educated about their stay, and between 22 and 55 years old. This is quite a wide range which is due to the fact that all hostels at Hostelgeeks are open to all different kinds of travelers of every age. They are designed to bring people together regardless of the size of their wallet, where they're from or where they are going.
Do you easily find 5 stars Hostels in all countries?
Surprisingly it is not as hard as you would imagine. There are many hostels out there that fit within our criteria without any doubt, but it's only natural that just a small percentage make it on to the list of 5 Star Hostels. It takes a lot of research and it is quite time-consuming to understand a hostels philosophy, to compare their ratings, and the national sustainable standards. At first we compare one hostel's quality with another in a destination and then we, or one of our contributors, visits the hostel to experience it first hand.
However, it is indeed not easy to find 5 Star Hostels in every country. The level of quality for hostels varies from one country to another, and unfortunately not every popular travel destination offers good or even average hostels. The goal of Hostelgeeks is to bring together the most outstanding hostels in the world based on the transparent criteria. But of course if a popular travel destination does not offer any great hostel that fits within the criteria, we simply do not list it.
You are currently living in Barcelona. What are your 5 favorites places in this city?
Barcelona is my home, and also the home-base of Hostelgeeks. We created a Geeky Guide for Barcelona in which I included many secret tips and favorites places of mine. For sure there are more, so I am happy to share with you here my favourite 5 places in Barcelona, alongside the ones mentioned in the guide:
Plaça de la Virreina in Gracia – I love to sit in the shadow of the small church, having a coffee and chatting with friends. There is always something going at this very lively square.
Parc de la Ciutadella: This park next to the old town is Barcelona's tiny version of the central park New York. Here you can come for a picnic, cycle around and sit in one of the hidden cafés.
Any roof top terrace: Many of my friends here in Barcelona have a roof top terrace, and we ourselves have one as well. It is perfect to have a BBQ up there, or simply to sit with friends. Many bars and hotels have a roof top terrace open for public and although they are usually a tiny bit more pricy, it's worth it for the view.
Expendeduría Poética: They call themselves a poetic retail shop with an art gallery / poetry shop / poetic space. They have different cultural events here, and everything is always very interesting – even if you do not speak catalan or Spanish, it is worth stopping by to have a look.
The beach: It may be too cliché, but it is indeed an important part of my life in Barcelona. It is great to go to the beach, even if it is just to stop for a moment and say hi before carrying on my way.