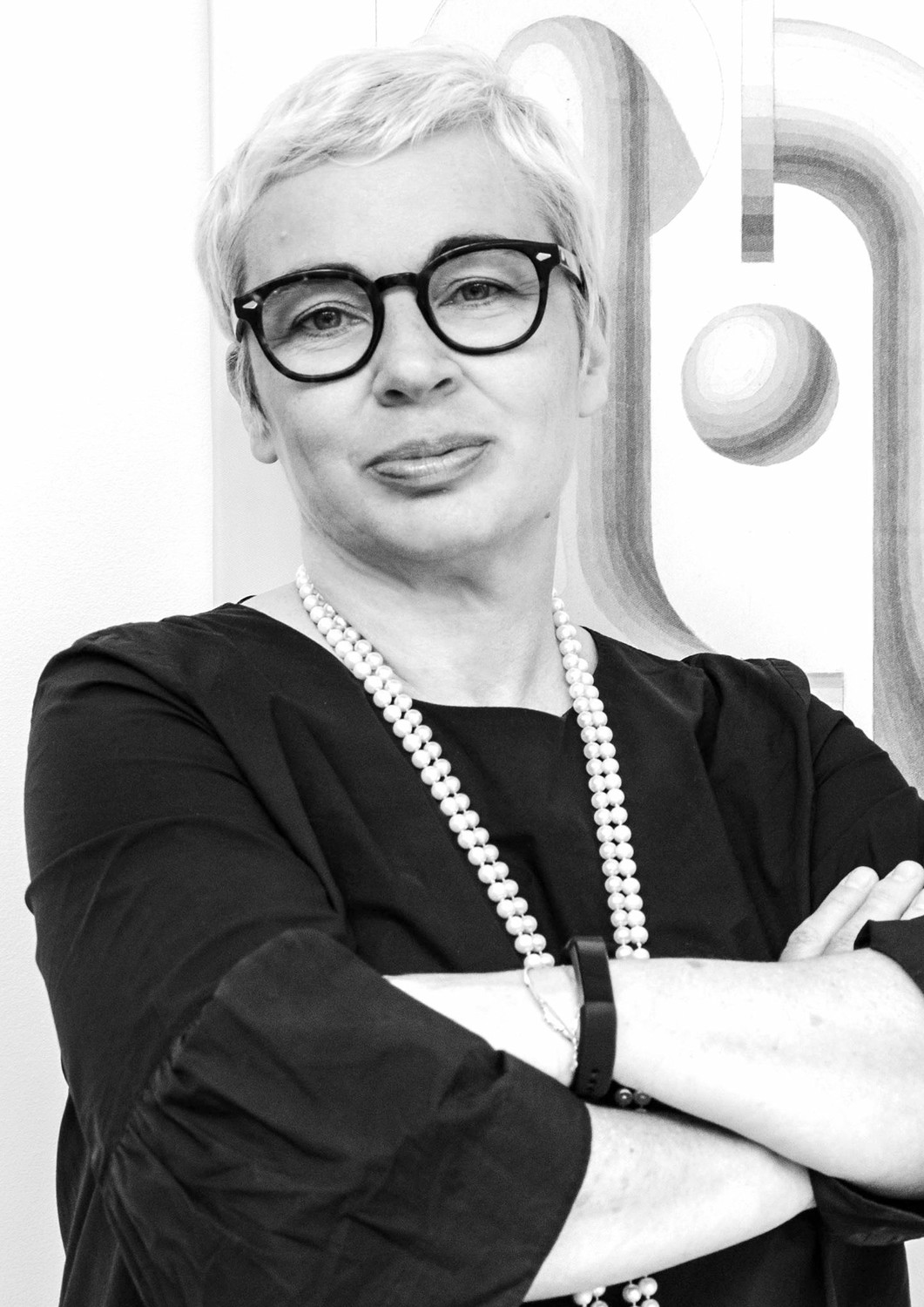 French slow-foodista, perfume amateur, found of books, words and graphics, I spend hours to discover new things. I also love walking in nature to chill out. Dark chocolate and genmaicha tea are my favorite greeds.
I remain curious as when I was a child. I love to be alive and awake to the world. It amazes me so much. Learning and understanding are just essential to my well-being.
At 24, after an Art school and a focus on Fashion, I found my job : trend forecaster. With this dream job I could do what I really love: observe the world around me, analyze behaviors and share the result with others.
I have been a part of the trend forecasting family for a long time. It's about spotting and analyzing – in an intuitive way – all kind of things: from current events, to consumer behaviors and artistic productions. Then by creating links between all these elements, build a grid to identify truly deep trends.
Finding the signal in the noise is my favorite daily task !
I hunt and gather information from all fields: food, travel, art, fashion, technology, healthcare … From this wealth of disciplines, I help global companies to cross-pollinate ideas and define long term goals.
My main focus is Lifestyle Trend Forecasting, including Brand Identity and Brand Content. Over the years I have worked on a lot of projects from luxury to mass market – from perfume to cars, food to design …
I share my work in different ways: keynotes, mood boards, videos, 3D installations, sensory experiences, magical boxes …
I love teaching and sharing with students. I often do lectures in Business and Art Schools, speaking about Trends, Internet and Social Media to help them to better understand the third industrial revolution.
Currently I am a consultant working on many different projects: from advising startups to  major international brands on Food & Beverage, Beauty, Travel, Fashion …  I am the curator and editor of Trend Tablet, a free access resource for creatives, I had been teaching Innovation  at Parsons Paris , during a 2 days module I share the Methodology of Trend Forecasting at The American University of Paris, I mentor students at l'Ecole Nationale des Arts Décoratifs. I am a keynote speaker for many events during Design Week, Innovation Festival. I  created of a road trip event : TRENDxCHANGE that has travel to Hong Kong, London, Amsterdam, Paris, Kiev …
You can find more details on the services I provide to help brands are here .
Feel free to ask me for more information and feel free to subscribe to my newsletter : shorts texts and selected findings directly in your mailbox