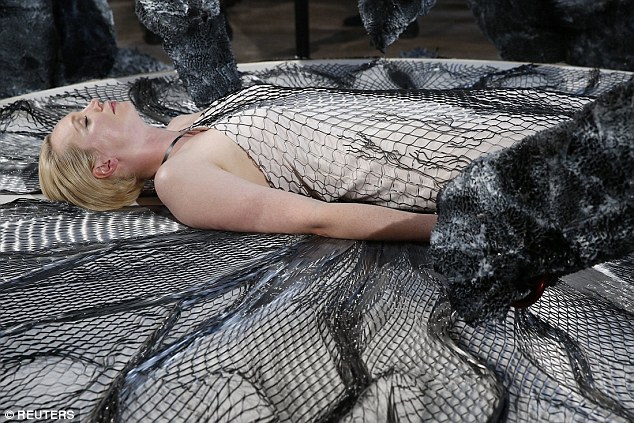 3D printing is every where these days and in everyone's mind. From high-end products to mass market items.
In the fashion world Iris van Herpen has been challenging what the future of fashion will be for some time. She is an early adopter of 3D printing and passionated by technology. Her latest show in Paris brought this into context with strength: Game of Thrones star Gwendoline Christie was lying in the centre stage while a dress was being printed onto her.
Herpen shows us that you can take the best of modernity and the best of tradition : future craft will not only be made only by hand but also by smart machines.
On the other hand, Adidas just unveiled Futurecraft 3D, a running sneaker sole made using 3D printing. It supposes to be the most comfortable footwear innovation since the invention of rubber.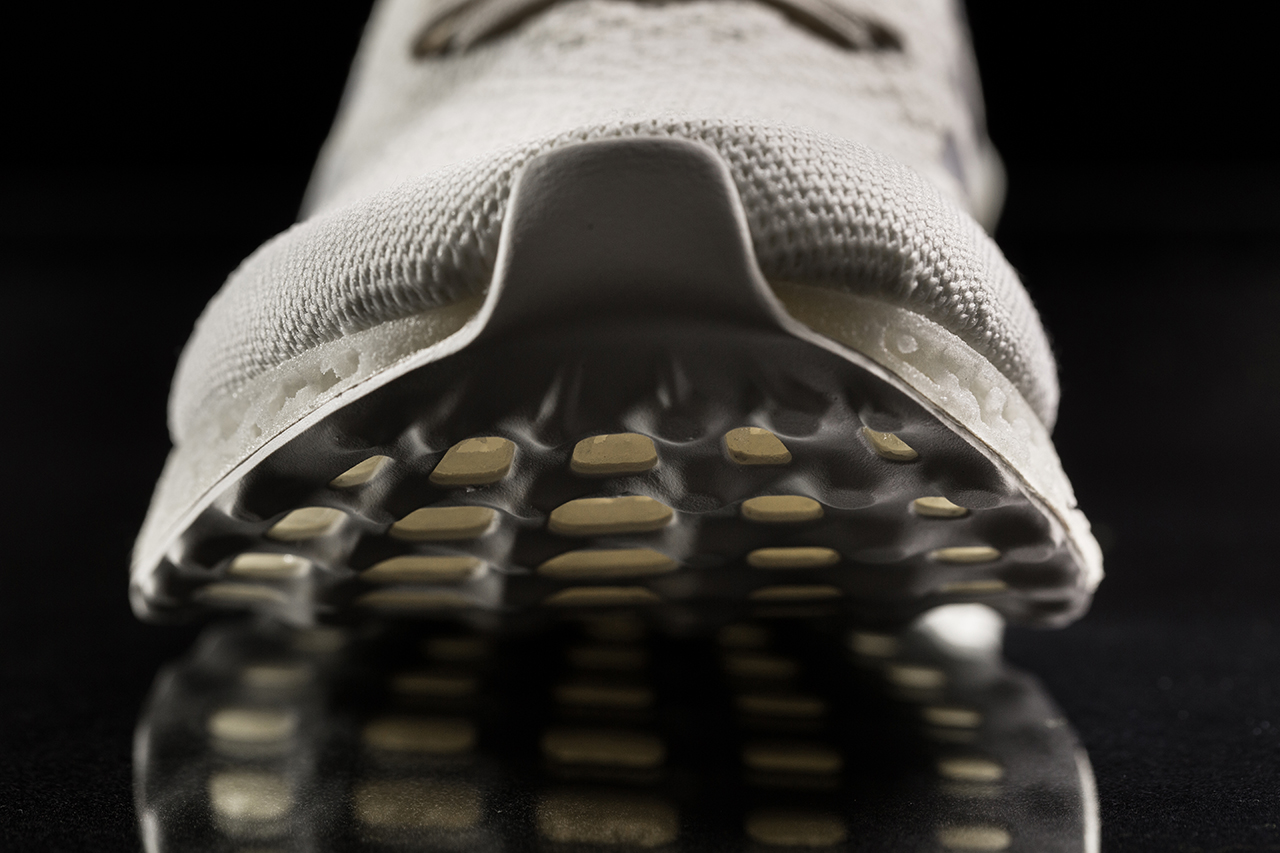 « Creating a flexible, fully breathable carbon copy of the athlete's own footprint, matching exact contours and pressure points, it will set the athlete up for the best running experience. Linked with existing data sourcing and footscan technologies, it opens unique opportunities for immediate in-store fittings. »
This means that in a near future we could all have bespoke running sneakers!
This is just the beginning of a deep movement, a radical change in the way we design and produce objects.We need creative alternatives to the industrialization and the standardization of the products that we touch, feel and wear.
Less is more when objects are really unique and made to measure, this is what 3D printers will bring us.